Protect your data when using ChatGPT.
Using ChatGPT in your company carries a high risk: company data that is worth protecting leaves your company and is available to potential competitors. With UGPT, your data stays where it belongs - in your company.
Use ChatGPT with your own data, e.g. from your CRM or ERP
Automate your manual processes with generative AI
Keep your data in your company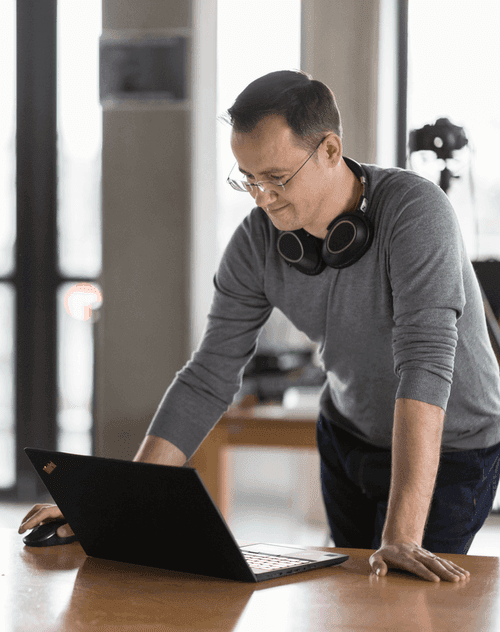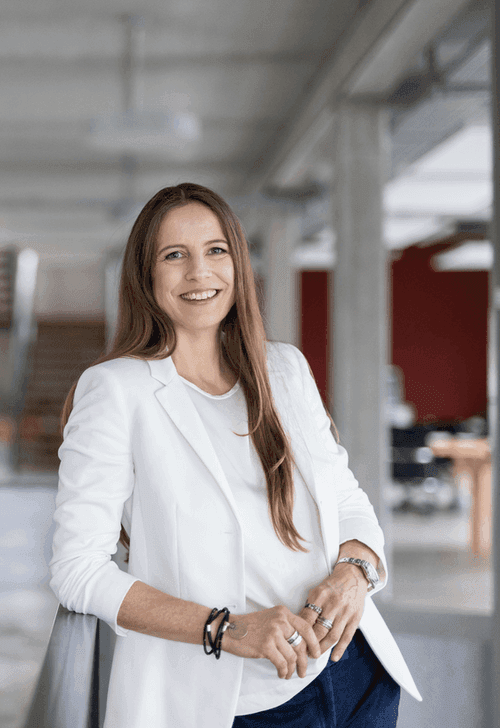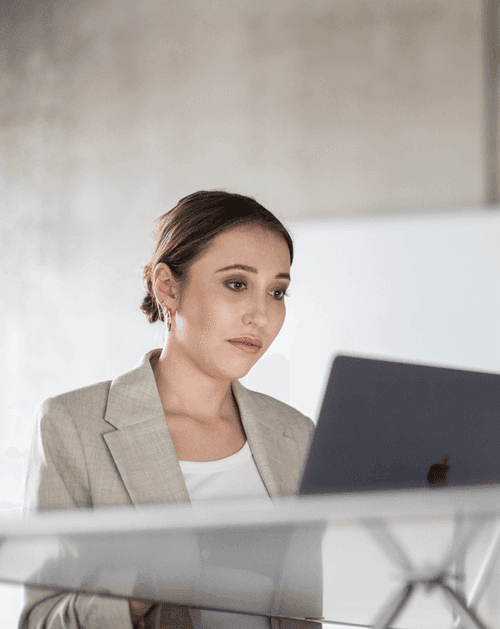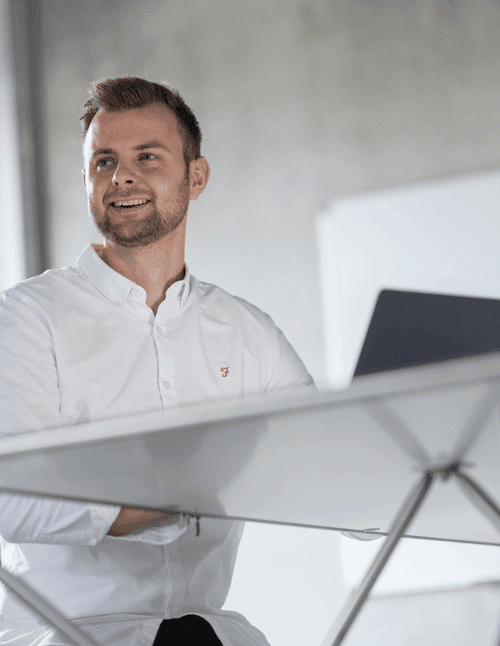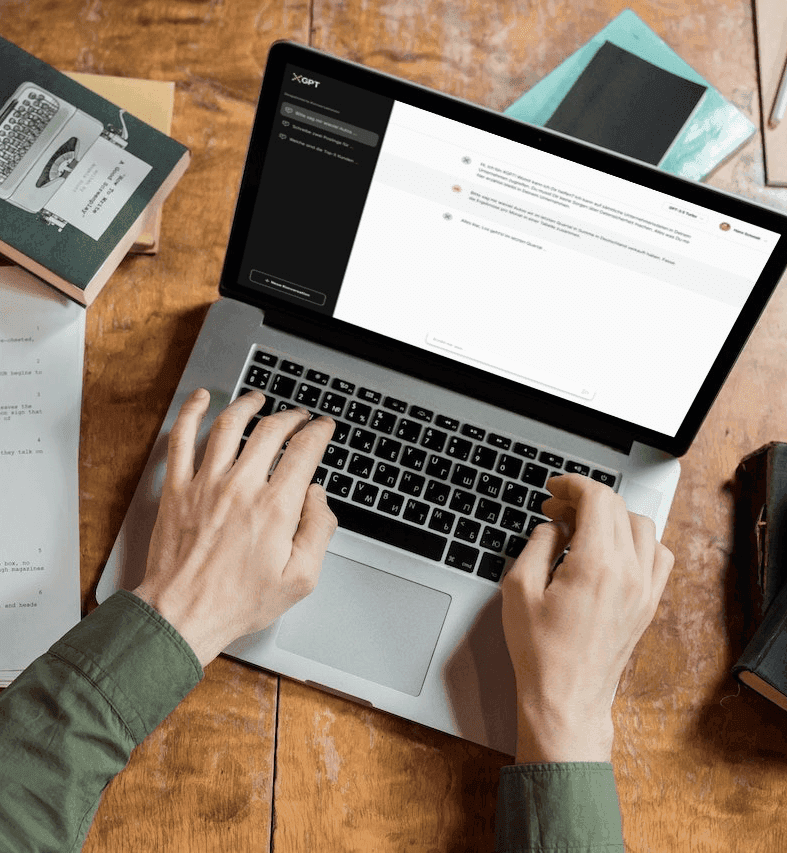 Customers who trust us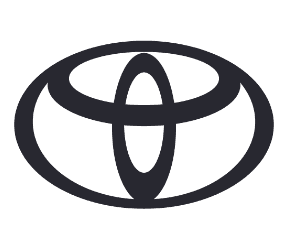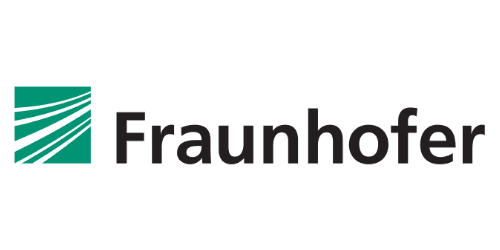 Product
Use ChatGPT with a clear conscience.
With UGPT, your employees can use ChatGPT without revealing sensitive or confidential company data.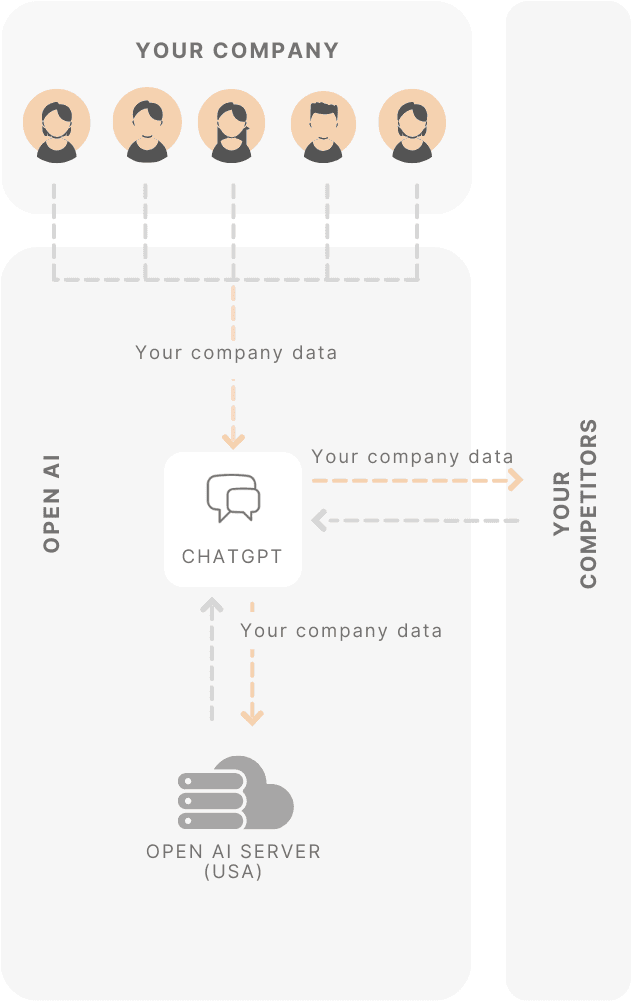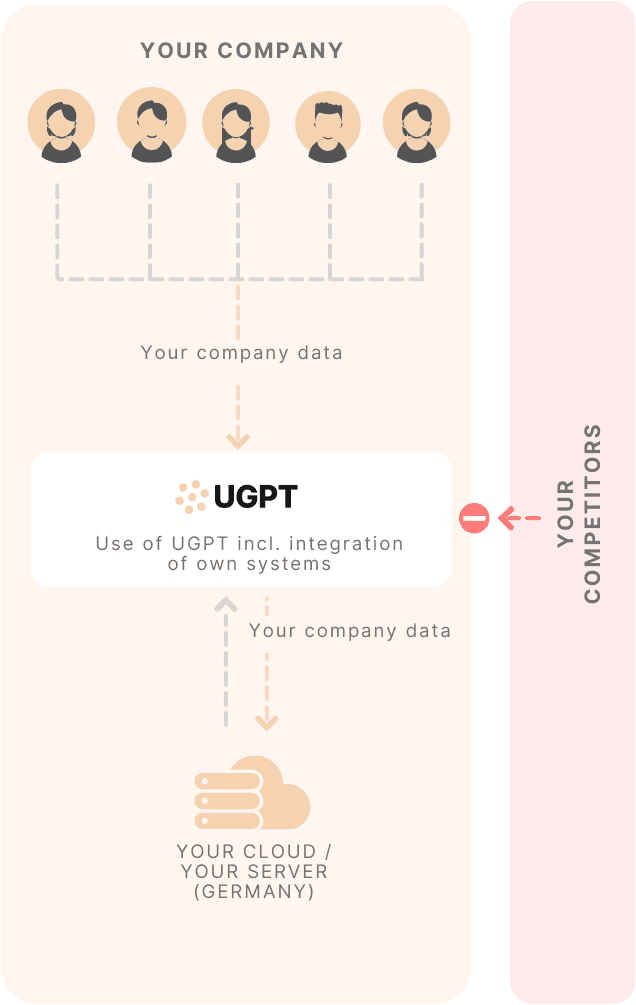 Everything in one app
UGPT is the ChatGPT for business.
UGPT runs in your own cloud or on-prem. Use your own data, e.g. from your CRM or ERP and automate complex processes in your company with specialized agents.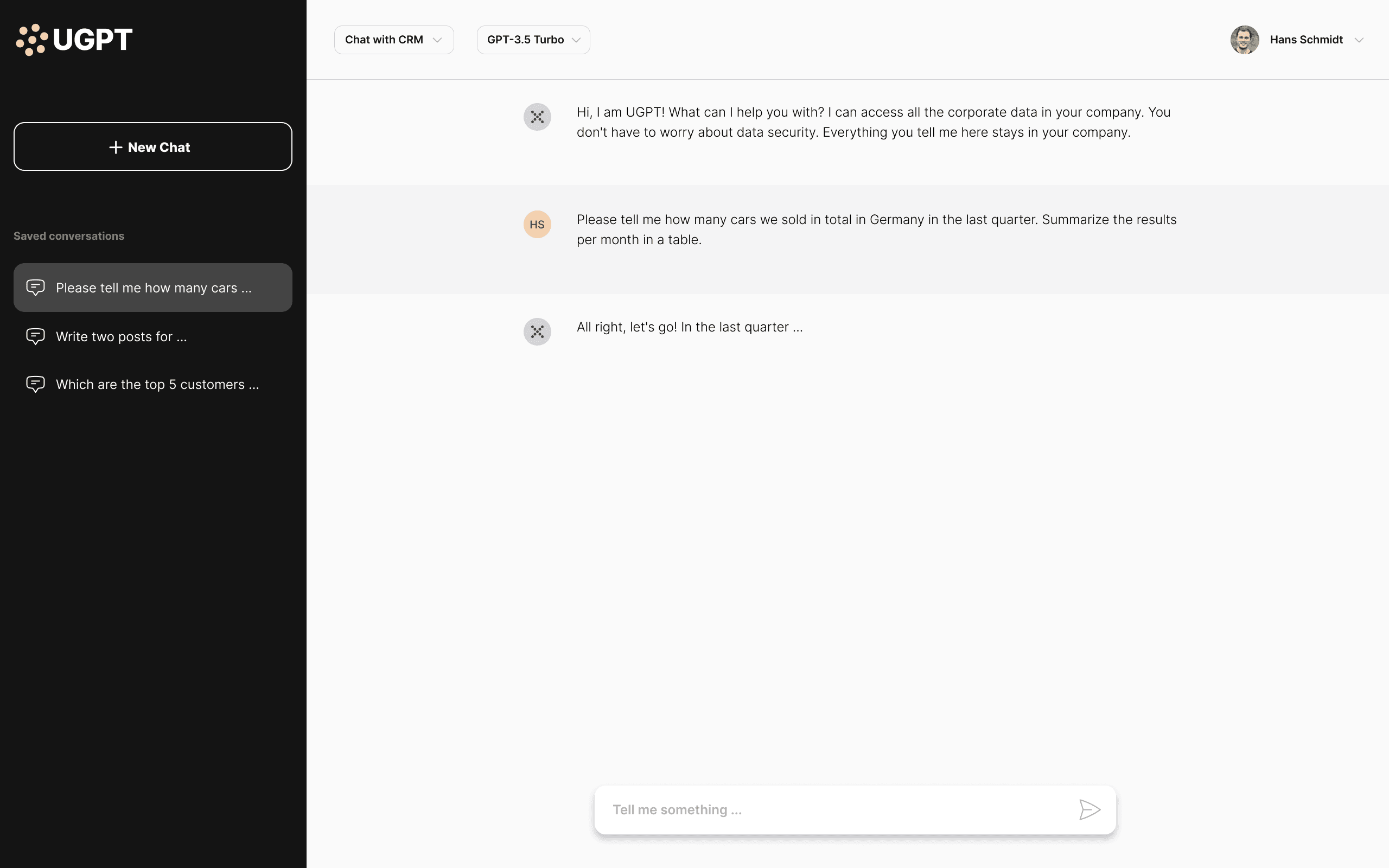 Data security.
Whether Microsoft OpenAI Service or Open Source GPT. UGPT can be operated with a variety of GPT models. Your data is safe in your organization at all times.

Use your own data.
UGPT offers the possibility to directly integrate all data sources in the company, e.g. CRM or ERP. In the process, access to the data can be restricted on a per-role basis.

Intelligent automation.
With UGPT, you can use GPT beyond the usual chat functions. Specialized agents support your employees in their daily business or automate entire process chains.

Personalized design.
Offer your employees the look and feel they are familiar with from your enterprise software. UGPT can be individually adapted to your corporate design.

All features
You have all the features that ChatGPT or other GPT models offer. In addition, you can add individual services to UGPT.

Cloud or on-prem.
Run UGPT on your own infrastructure, whether in the cloud or on-prem. UGPT can be operated flexibly and securely from anywhere.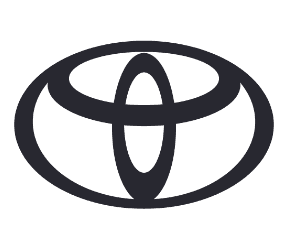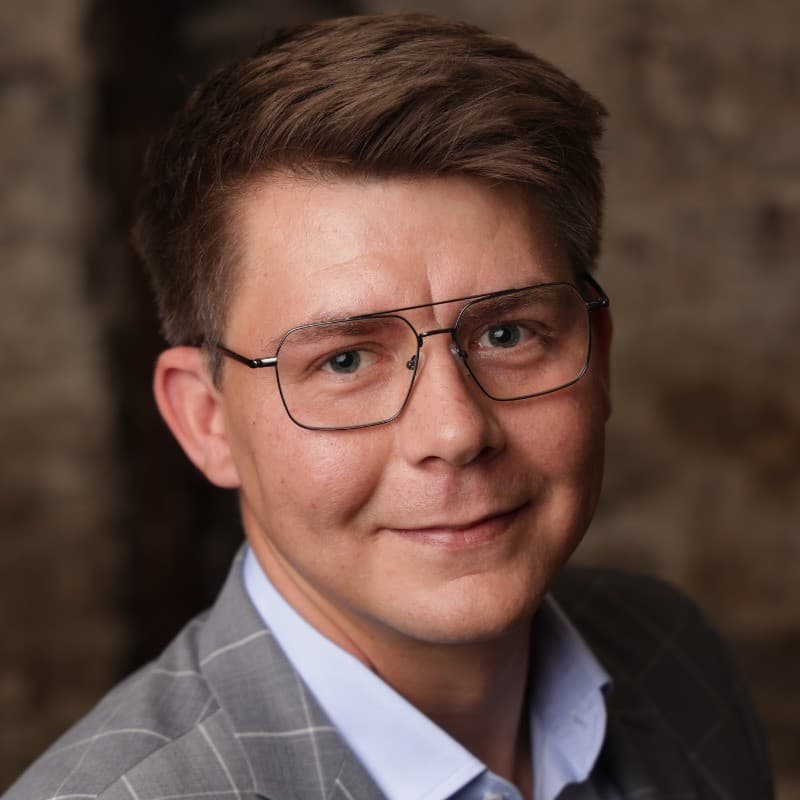 Pricing
As simple as possible.
Start with the basic variant for the use of all ChatGPT functionalities and extend it later flexibly with individual features.
Basic
Everything you need to ensure that your corporate data is protected when using ChatGPT.
€20/user/month
Request now
All features of ChatGPT
User Management & Roles
Admin Dashboard & Usage Statistics
GPT services in your own infrastructure
Deployment via Docker containers in your cloud or on-prem
Use ChatGPT in your corporate design
Advanced
All features from Basic plus individual GPT services, tailored to your company.
Custom
Request now
Integration of other GPT models, e.g. open source
Connection of third-party systems (e.g. CRM, ERP, SAP, online store, etc.)
Development of specialized agents and assistants (e.g. for marketing, accounting or production)
Complete automation of complex business processes
Single sign-on (SSO)
Training, fine-tuning and use of individual GPT models
Complete customization of application look and feel
Extended service and support (e.g. installation and configuration by us, telephone support, etc.).
and much more
All prices excl. cloud license costs (e.g. Microsoft Azure).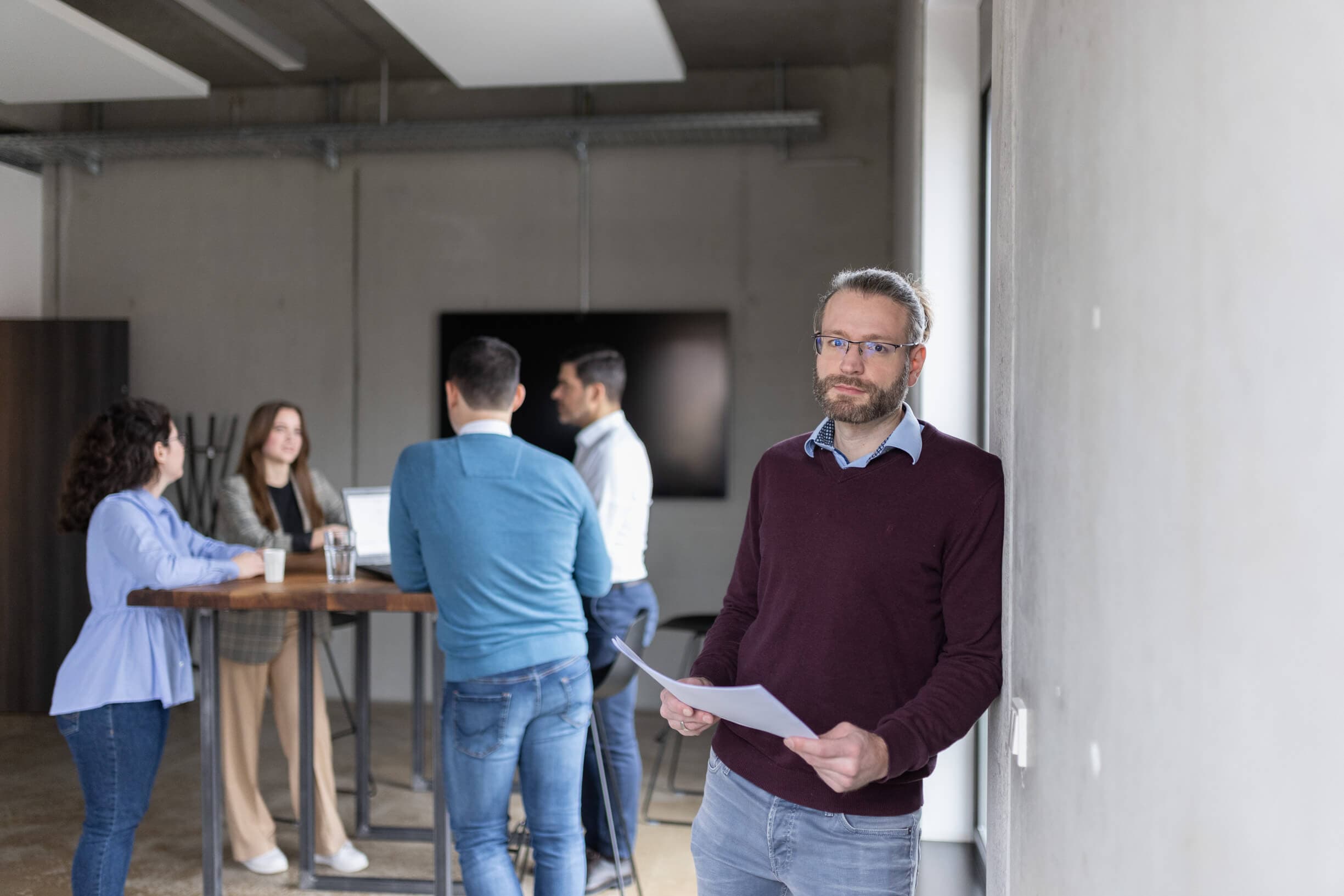 objective partner AG
It's time for evolution.
As an IT consulting company, we help our customers with process optimization and the digital transformation of their business models through the design and implementation of AI-driven processes, services in the SAP and Industrie 4.0 landscape, and the custom development of enterprise solutions.
Made in Germany

100%

Employees

100+

Revenue

15 Mio.

Projects

500+
Unleash the power of ChatGPT.
Start using GPT safely today and increase your productivity through automation with generative AI.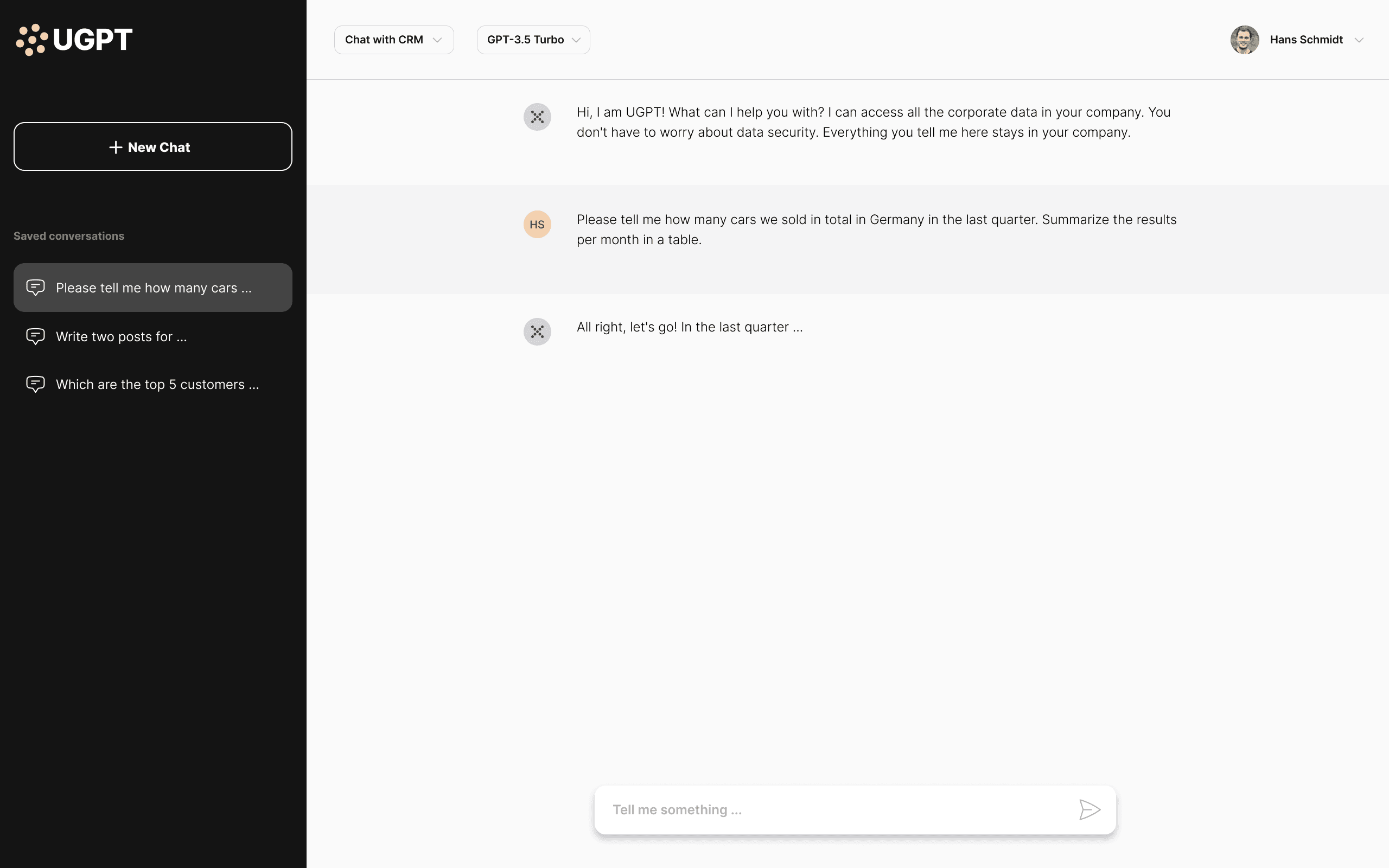 Frequently asked questions
Discover UGPT now.
Benefit from UGPT and secure your company data when using ChatGPT.